Bridging the gap between traditional city making with the future city makers
As smart city technologies flood the marketplace, co-creation between the future city makers and citizens become more and more necessary. At Tapp, we're passionate about empowering citizens and city authorities to join the bottom-up digital revolution.
All photography and videos provided by Tom van Arman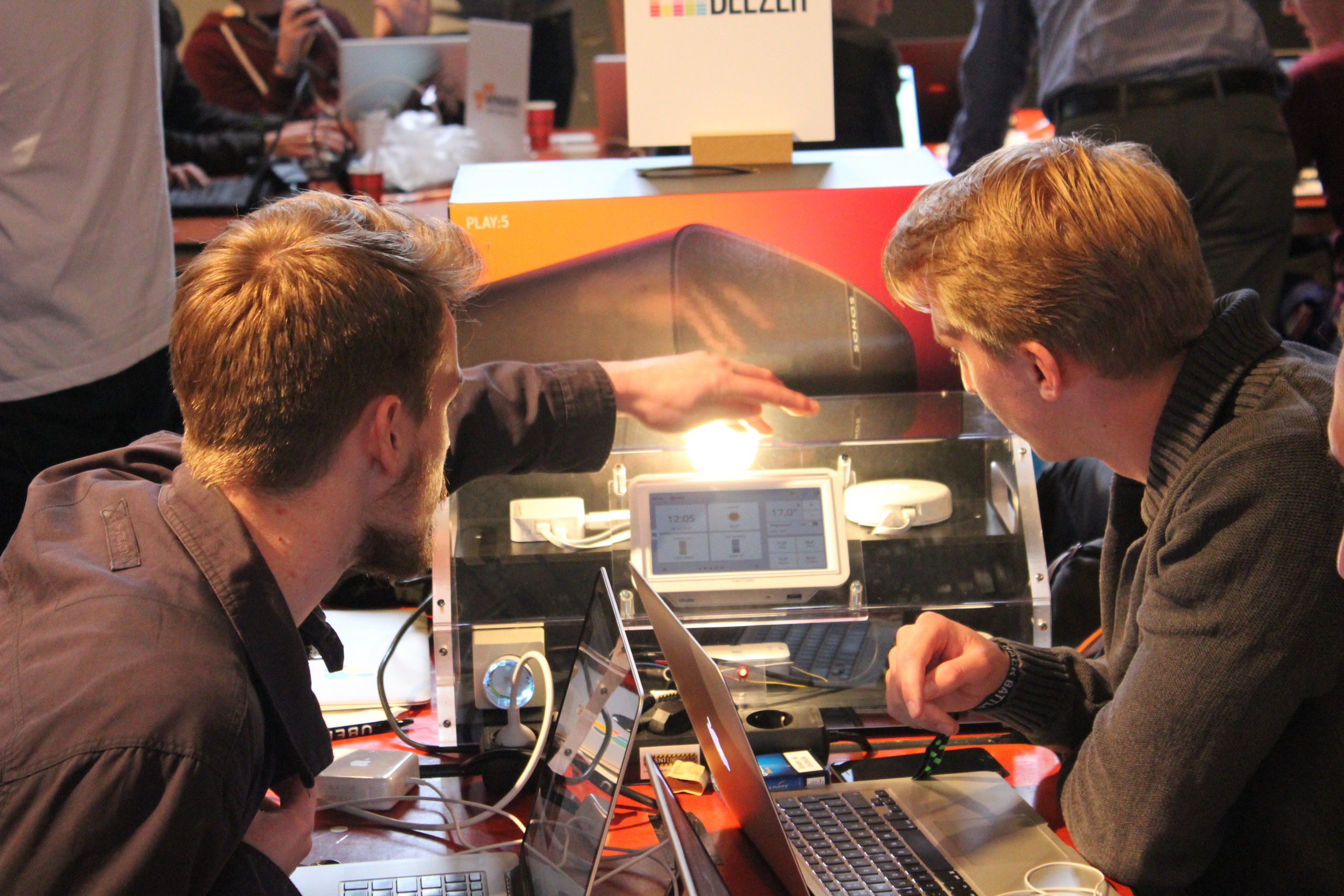 Climate change is clear and present danger to our cities. Tapp has experience working with energy partners, utlilities and researchers to open energy data, create energy API's, and other smart grid solutions to keep our cities energy independent and sustainable.
When asked: what is the #1 issue facing your city? "Traffic & Infrastructure" is the most urgent issue citizens agree on. Future cities need to ensure the safe and free distribution of people, goods and services. Tapp is currently working with private and public partners to explore the impact of these future mobility solutions on local communities.
Clearly, when cities put data and urban tech directly into the hands of its citizens, they can empower us to become more effective and impactful. Tapp works with municipalities and startups alike, to transform city data into actionable business models and value propositions that will improve our current and future urban spaces.
Find out about our organization,
mission, our methods, and the results of our years of experience in smart city development .
Have a killer initiative in mind? Do you need an expert smart city speaker, workshop or hackathon?